A CREATIVE STUDIO
THAT CREATES

CONTENT

DESIGN

MARKETING

WEB DESIGN

SOCIAL MEDIA
A CREATIVE STUDIO
THAT CREATES

CONTENT

DESIGN

MARKETING

WEB DESIGN

SOCIAL MEDIA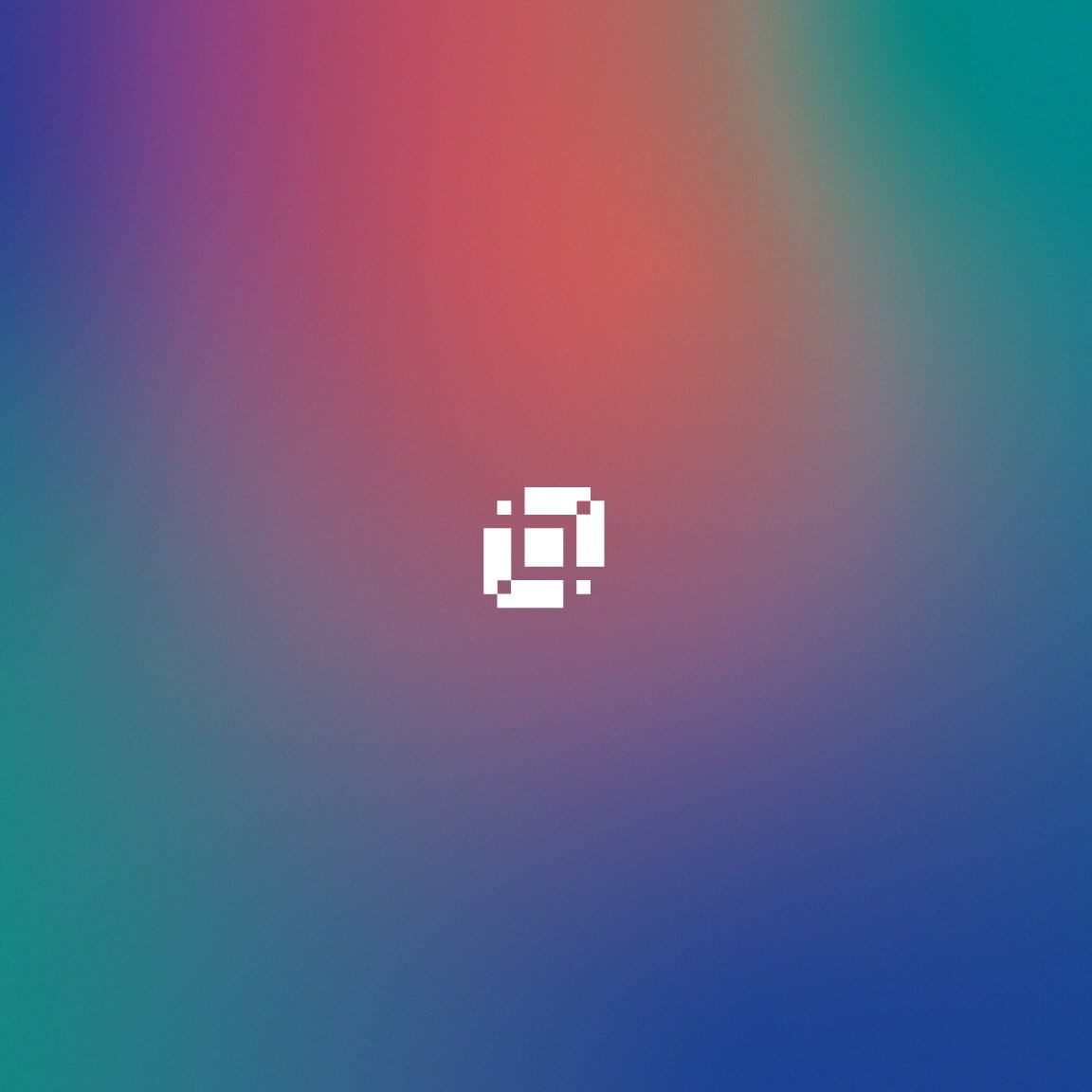 branding
TELL YOUR STORY
We work alongside you to create your perfect brand that speaks to your audience and fits who you are as a company. A brand is fundamentally your story, each company has a different story to tell. Our job is to understand you, to unearth your story, creating a brand plus supporting creative work that best tells this.
We create identities. Whether you are a restaurant starting from scratch, or an estate agent that needs a refresh, we have the skills to create a brand thats can grow and develop as you do.
ADVERTISING
LET YOUR BRAND TAKE FLIGHT
Let's be honest - is there any point in creating a brand if no-one ever sees it?
Don't let your brand go to waste and not be seen. Here at BX404 as well as creating a strong brand, we work to maintain this brand and help you shout about it! This can take many different forms all of which will be tailored to your identity as a brand.
In brief we can work with you on your social media presence, creating eye catching designs and capturing mouth-watering content. Basically anything visual that will improve your brand/business and get people to stop and take notice of you, we will do, and do well.
DIGITAL
stand out
Have you ever clicked onto a website and within a few seconds clicked off it?
Often if we are not shown a professional, visual representation of a company we don't trust it.
BX404 work to create effective digital design for any company. Being able to showcase your brand online has become a must if you want your customers to take you seriously. We create websites that grab attention and therefore increase your pulling power in the digital world.
PHOTOGRAPHY
paint a thousand words
Photography is not only an important part of the visual identity of a brand, but an imbedded visual language of our world.
It gives an audience the chance to come closer in contact with you as a brand and see what you have to offer.
From interior photography for estate agents, food & drink content for bars/restaurants or capturing events and creating the perfect commercial or piece of advertising; we've done it all pretty much!
We seek to create content that fits your brand and story perfectly and that will ultimately enhance your visual presence.
VIDEOGRAPHY
MOVE WITH US
Videography is one of the most effective ways to clearly and professionally showcase your brand.
We have seen a clear increase in sales and foot-fall for clients that have decided to create a video with us, and what better way to show your company/group clearly to customers or clients!
Creating engaging videos that can make a stronger connection with you as a brand is incredibly important. Our work has ranged from corporate videos to product advertising, event videography to interviews.
For all clients we strongly recommend that you make content a serious part of your brand going forward.
SOCIAL MEDIA
LET US MANAGE YOUR MESSAGE
We make sure before we begin any social media processes with a client, we understand your business. This means we engage with your audience in the right way in order to increase reach and visibility of your brand. We also look for new opportunities and techniques to capture people's attention when they are scrolling online and establish an authentic connection.
Many businesses go through the process of having amazing content or effective design created for them. However, they often fall on the last hurdle by failing to effectively exhibit these in the right way. We understand the best practises for creating content and know how to effectively design work tailored to suit your audience and display your message.
Complete this cycle with effective media management and we'll ensure your social media is as amazing as your brand!
STRATEGY
Techniques & planning
Developing a brand strategy is an important part of ensuring that each of your campaigns help you get closer to meeting your marketing goals. We help provide a strategic approach to all of your brand's needs, be it content planning, design ideas, or management of all the above. This is a crucial way to build a much stronger connection between you and your customers.
We'll start by considering what you know about your audience through discovery sessions. What type of content do they like best? What kind of message will they react to? By developing varied yet consistent messaging that is engaging but also speaks to their needs and challenges. From there, you decide if we're the best fit for you in regards to executing the rest.